Design and production of plastic injection moulds.
A flexible structure that delivers enhanced responsiveness.
Expert support for your projects with continual communication.
A constantly-evolving set of machines and personnel regularly trained in the latest technologies.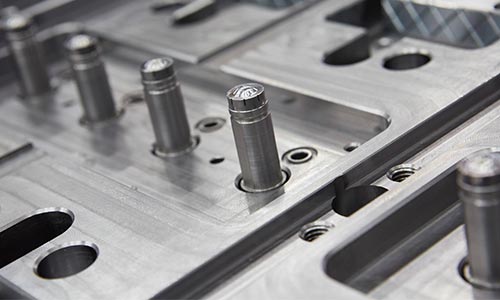 SCRM Moules
For more than 30 years, SCRM Moules has designed and manufactured precision moulds for the injection moulding of plastic components.
Customer satisfaction is always our priority. By responding quickly and effectively to their requirements we have built strong and long-term relations with our customers.
Our design office is involved in the project right from the start, applying its experience and know-how to develop the best technical solutions.